Watch
justinlam: If only McGarryBowen thought of this, then maybe they wouldn't have lost Bud Light.
Punch Brothers cover The Cars →
unique and amazing cover of an already awesome song
http://new.livestream.com/iwny/thursdaystage1/video... →
Humorous Behind-The-Scenes Brainstorming Session... →
really great promos
Watch
"…we talk a lot about paid, earned, and owned media. BULLSHIT. all media is earned…" unique POV, but very true. sad though to think that the 'igniting fart' days of youtube are now behind us.
2 tags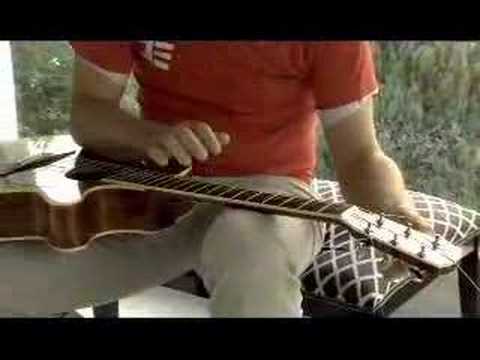 Watch
justinlam: Dan Wieden on the future of TV The greatest ad man alive never fails to inspire.  Props to Darci for the link.